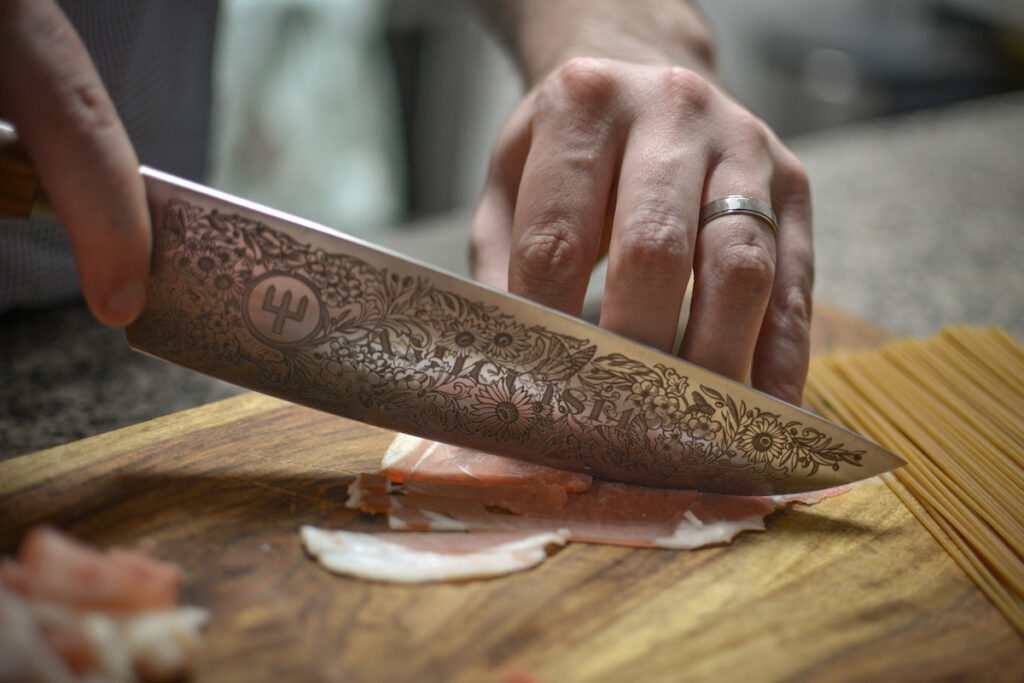 "I want to share the joy and passion for cooking"
Made from Scratch
Cooking from scratch doesn't have to be cumbersome or take all day. There is something special about knowing exactly what is in the food you eat and being able adjust to your personal taste. Besides, it can be fun to make your own pasta.
Food + Community
Food has a special ability to bring people together. I hope you will find that this online community feels just as welcoming as a real kitchen. For me, there is nothing more special than entertaining with delicious food and drinks.
Simplicity
Good recipes don't need to have a laundry list of ingredients (except maybe for chili!). With just a few ingredients you can make mouth-watering creations. The quality of the food should speak for itself.
---