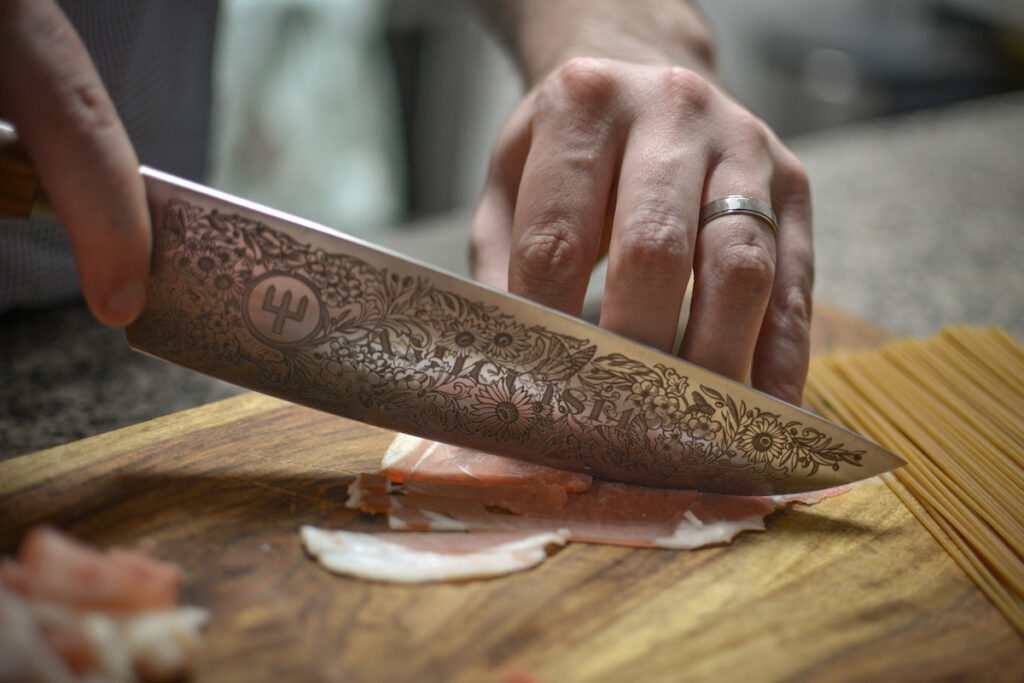 Hi, I'm Marc and I love to eat!
Food is an important part of life and should bring joy and excitement when thinking about it! I wanted to start this blog as a way of sharing my recipes and ideas. For me, recipes are meant to be shared and enjoyed, no secrets here!
I am not a professionally trained chef or restaurateur, and you don't need to be either to follow my recipes! Most of my recipes are based off the Italian tradition and philosophy that it is best to use few but quality ingredients. You can make quick and weekday friendly meals without a pressure cooker or slow cooker!
All opinions are my own.